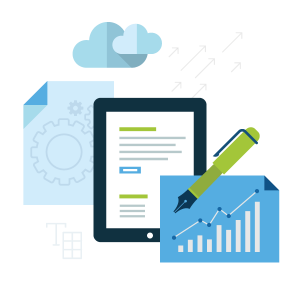 Branding Identity
A logo is not your brand, nor is it your identity. Logo design, identity design and branding all have different roles, that together, form a perceived image for a business or product.
Complete company branding design
We take a look at the company's strength's, weaknesses, opportunities and threats – that includes the entire company is a proven way to help a company's managers understand where they're at so they can better determine where they'd like to end up and how to get there.


A company's brand identity is how that business wants to be perceived by consumers. The components of the brand (name, logo, tone, tagline, typeface) are created by the business to reflect the value the company is trying to bring to the market and to appeal to its customers. Brand identity is separate from brand image – the term for how consumers actually perceive the brand.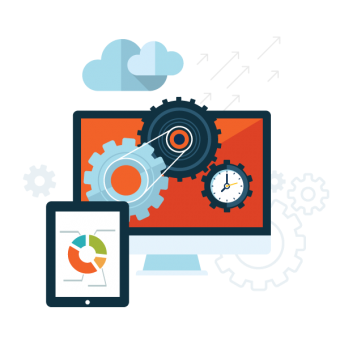 We work closely with our clients when establishing goals and objectives for their online activity. Our team of experts uses a wide range of industry-tested tools, resources and techniques for a creative design of your brand, company and competition. At the end of our creative design and audit, we submit a comprehensive artwork on our design, which includes creative and modern layouts about your business brand.
Ongoing performance strategy
Announcement Cards, Booklets, Bookmarks, Bumper Stickers, Business Cards, Buttons, Calendars, Catalogs, CD Covers, Counter Cards, Custom Samples, DVD, Door Hangers, Envelopes, Event Tickets
Flags, Flyers/Brochures, Greeting Cards, Hang Tags, Letterheads
Projects optimizing behavior
Magnets, Mailing Templates, Mounted Canvas, Mugs, NCR Forms, Notepads, Oval Products, Plastic Cards, Postcards, Posters, Presentation Folders, Roll Labels, Sell Sheets, Social Cards, Stickers, Table Covers, Table Tent Cards, Tear Off Cards, Tote Bags, Trading Cards, T-Shirts, Variable Data, Window Clings
12
Market & Branding Analysis
Tell us about your branding
Let us help you get your business online and grow it with passion
Get a professional analysis/audit of your online marketing and branding strategy tailored specifically to meet your needs.